A Collection of Aurora Figure Kits



Time Machine is proud to present this video tape. It features all your favorite Classic Aurora kits, including the Monsters, and Superheros. Even the rarest and most obscure models are presented!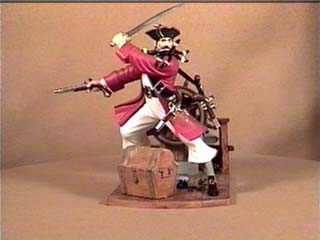 Produced by Time Machine Toys, this video features:

--over 150 different model kits!

--over 175 model boxes!

--detailed closeups!

--all kits built up and finely painted!

Sports, Warriors, Silly Kits, TV & Movies
Monsters & Superheroes


Copies are now availible!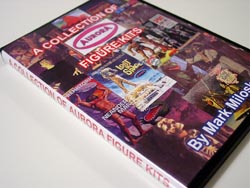 ORDER NOW!
Now only $14.99For VHS NTSC Format (Standard format in USA)
Now only $19.99For DVD+R Format DVD
Please make sure your player can play these formats before ordering.
Please make sure your DVD player can play DVD+R format DVDs USA video. Most Newer DVD players can play this format. Combination DVD/VHS players often have trouble with this format & freeze up. Older DVD players may also reject this format. Foreign Buyers may not be able to play this format.
VHS Video For USA Sales
.
VHS Video For Outside USA Sales
DVD+R format Video For USA Sales
.
DVD+R format Video For Outside USA Sales
Money orders or credit cards via secure shopping cart (click above) are accepted. For orders outside US or Canada, please send $10 shipping ($29.99 total). U.S. funds only, cash or pay pal!

Make checks payable to: TIME MACHINE

Allow up to 2 weeks for delivery, although we ship the tapes as fast as we can. Include your email address.



Send your payment to:

Time Machine
P. O. Box 1022
Southport, CT 06490-2022

USA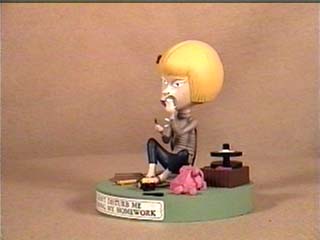 The Tape is VHS format or DVD+R format
Nearly 2 hours long! Full Color!
A Must for the Aurora Model Kit Collector!